Melissa I. Henderson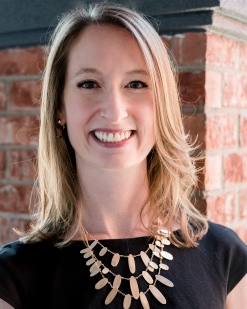 Executive Director
Texas Higher Education Foundation
Austin, TX
Melissa Henderson is the Associate Commissioner for Strategic Partnerships for the Texas Higher Education Coordinating Board and the Executive Director for the Texas Higher Education Foundation. In this dual role, she serves on the Commissioner's executive team and leads the Foundation's work to identify resources and build partnerships with the philanthropic community to achieve the strategic priorities and goals of the agency. She brings to the Foundation nearly a decade of working closely with philanthropic partners from across Texas and the nation to build coalitions aimed at streamlining pathways for students into, through and beyond postsecondary education into the workforce.
Immediately prior to the Coordinating Board and the Foundation, she launched and led the postsecondary policy portfolio for Educate Texas, a public/private initiative of the Communities Foundation of Texas. In this capacity, she developed and executed the organization's strategy to educate and inform policymakers about key issues shaping the higher education policy dialogue in Texas. She also previously served as legislative director for a member of the Texas House of Representatives, responsible for advising him on P-12 and postsecondary education in his capacity as a House Higher Education Committee member.
She holds a bachelor's degree in psychology from Texas A&M University and a master's of public affairs from the LBJ School of Public Affairs at the University of Texas at Austin. A native Austinite, she lives in her hometown with her husband and daughter.